Happy Thanksgiving from CaribbeanDays
Have a healthy and happy vacation to our Caribbean and Disney guests!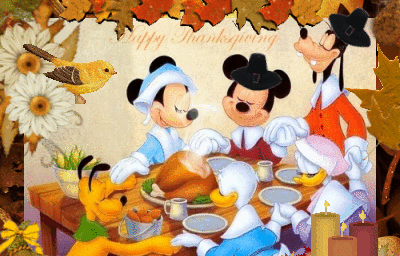 Rum Cake for the Holidays
For the Cake:
1 cup pecans or walnuts (chopped and toasted)
1 (18 1/2-ounce) yellow cake mix
1 package instant vanilla pudding mix (3.4 ounces)
4 eggs
1/2 cup cold milk
1/2 cup vegetable oil
1/2 cup Bacardi dark rum
For the Glaze:
1/2 cup butter
1/4 cup water
1 cup sugar
1/2 cup dark rum
For the Cake:
Preheat oven to 325 F.
Grease and flour 12-cup bundt pan.
Sprinkle nuts on the bottom of a pan.
Combine all cake ingredients.  Mix for 2 minutes on high with mixer.
Pour into bundt pan.
Bake for 1 hour.
Let cake cool. Invert onto serving plate.
Prick top with a fork.
For the Glaze:
Melt butter in a saucepan.
Stir in water and sugar.
Boil 5 minutes, stirring constantly.
Remove from heat and stir in rum.
Drizzle glaze onto cake.
Previous:
Tortuga Rum Cake Factory Tour – George Town, Cayman Islands
Mount Gay Rum Distillery Tour – Barbados

——————————————–
Online Grocery Service
St. Maarten/St. Martin New ShopnDrop Online Grocery Service Service for Villas, Resorts, Yachts and Vacation Rentals in St. Maarten
Advertise
Give a Gift of Adventure! Gift Certificates for Tours!
CaribbeanDays
is proudly partnered with
Royal Coachman Worldwide
and
Enterprise, Alamo and National Car Rental Services
.

CaribbeanDays.com, LLC is proudly partnered with Project Expedition