Are you feeling adventurous?
Are you feeling adventurous? If so, CaribbeanDays can help you explore Barbados from another perspective! See this tropical paradise from the perspective of a hawksbill or leatherback!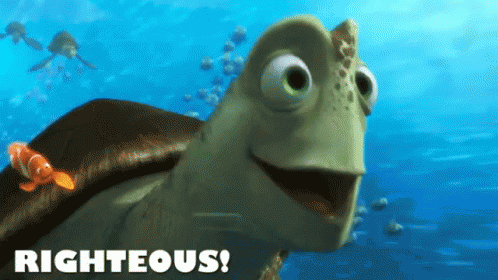 Come swim with the sea turtles in Barbados!

At the beginning of HDexplorer's video (time counter 0:16) you catch a glimpse of a submarine..That is the Atlantis and is a very exciting adventure!
HDexplorer, thank you for sharing!