CaribbeanDays Stands in Support with the United Kingdom
Prayers and support to London for the tragic events.
We are proud and support Disney's cast member Ariana Grande for going on with the concert today!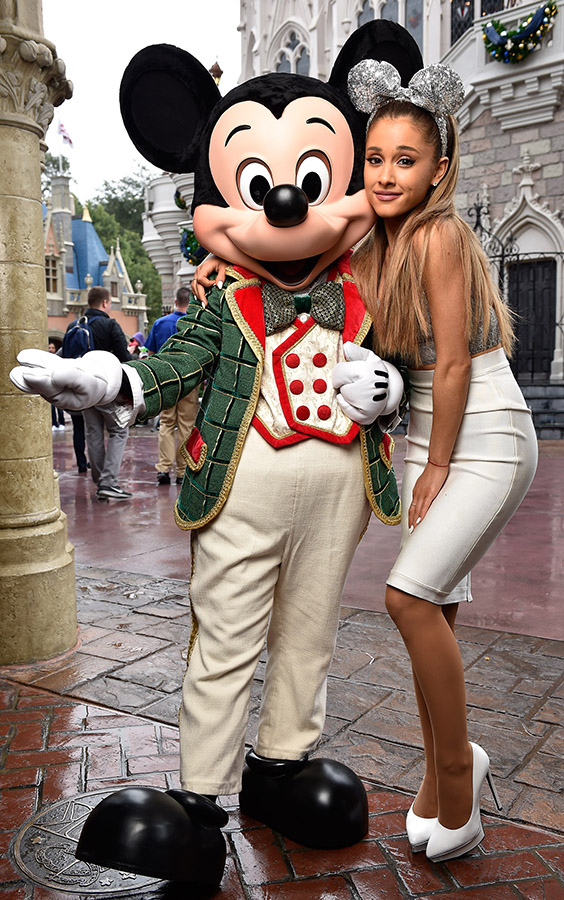 She appeared and performed in the Disney Parks Christmas Day Parade in 2014 and 2015, as well as the 2014 Radio Disney Music Awards. She also performed Zero to Hero on the We Love Disney album. In 2016, she performed a duet version of Beauty and the Beast with John Legend for the 2017 version of the film of the same name. She was mentioned in an episode of Stuck in the Middle.