Crypts, Bones & Catacombs of Italy
CaribbeanDays can now bring guests on a tour of the least visited catacomb, the Catacomb of Santa Priscilla.
Christians were buried here when their religion was outlawed as enemies of the state. This is an extraordinary journey through miles of underground tunnels and contains a view of the oldest depiction of the Virgin Mary. This is a guided tour with a thorough history of early Christianity.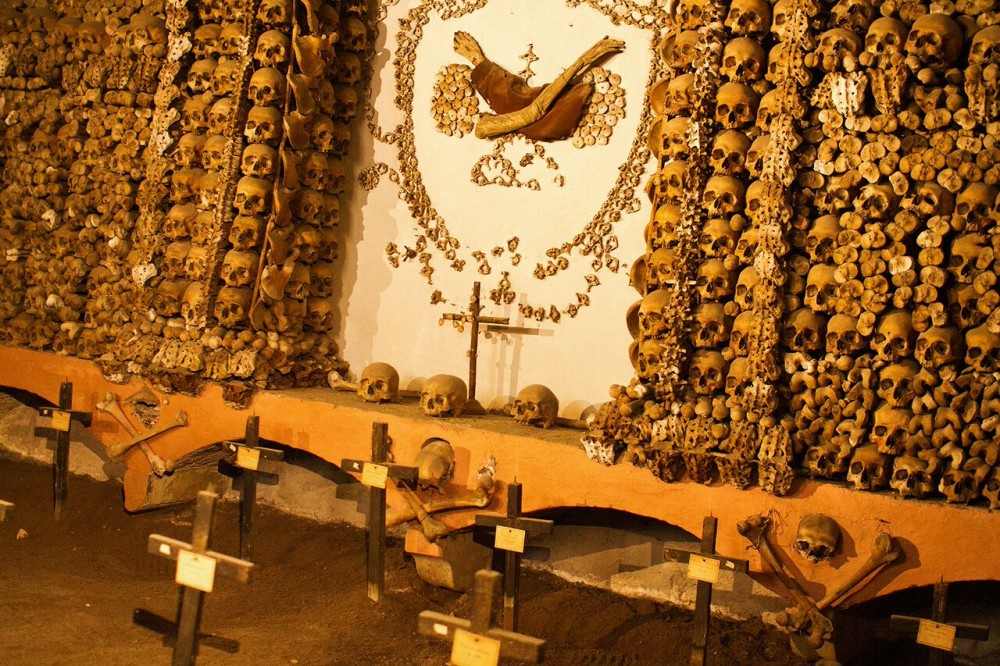 Guests will then be guided to Rome where they will tour the Capuchin bone crypt. The cemetary contains an historical background of the friar monks, their way of life and their affirmance of death.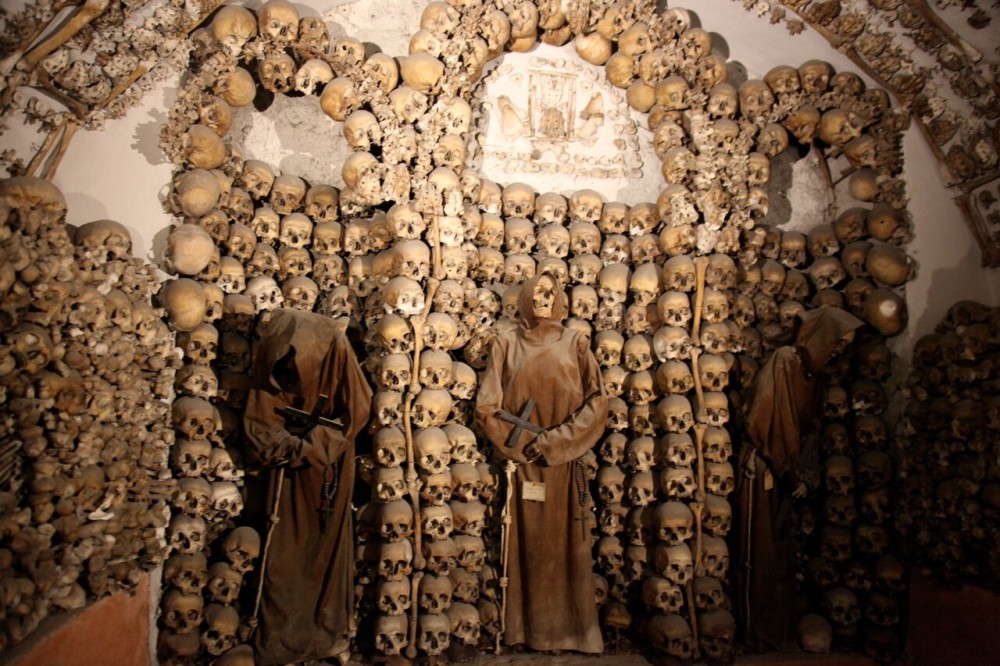 Next guests will tour Rome's hidden treasures of Basilica of San Nicola in Carcere. This underground voyage of 10th Century temples will allow guests to dwell in the Heart of Ancient Rome as they tour the 4th century fruit and vegetable market. View the original temples and marble columns of the basilica structure which enable guests to descend through time.
Adventures in Italy by CarbbeanDays!
Select a Luxury Villa by CaribbeanDays for this Adventure:
Villa Machiavelli – Chianti Classico, Florence, Italy
Orfea Villas in Lucca – Tuscany, Italy
Ambita Villa – Amalfi Coast, Italy
Previous:
The Cradle of Art, Mother of the Italian Language, Home of Opera – Welcome Florence, Tuscony, Italy
La Festa Degli Innamorati – Italy
Even Jerry Seinfeld can now rent in Tuscany!
More New Destinations by CaribbeanDays

——————————————–
Give a Gift of Adventure! Gift Certificates for Tours!
CaribbeanDays is proudly partnered with Royal Coachman Worldwide and Enterprise, Alamo and National Car Rental Services.



CaribbeanDays.com, LLC is proudly partnered with Project Expedition