Fun Wildlife on the Caribbean Islands 3
Previous:

Fun Wildlife on the Caribbean Islands 2

Fun Wildlife on the Caribbean Islands
You may know the name basilisk from Harry Potter in reference to the basilisk snake.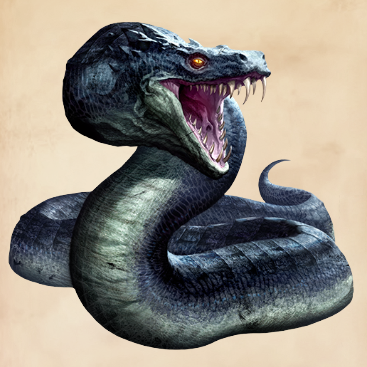 But did you know there really is a basilisk reptile? In the Caribbean, the basilisk lizard can be found. The basilisk lizards is often commonly referred to as the Jesus lizard because of his talents.




The basilisk lizard male has high crests on their heads and tails. Both males and females are brown to green, and have a white, cream or yellow stripe on the upper lip and a second stripe along either side of their bodies.
The basilisk also has a large mouth with saw-like teeth on the inner sides of the jaw. They can run up to 7 mph. Their special talent is its ability to run on water, as well as stay under water for up to a half an hour. They are also excellent climbers and swimmers.


How would you like a water front view from a CaribbeanDays Villa to watch that little guy running across the water?