Oistins Fish Festival – Barbados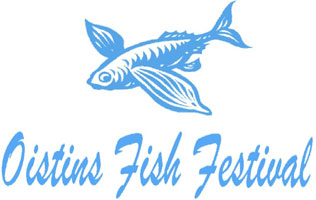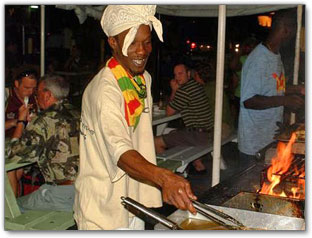 he
FLOW OISTINS FISH FESTIVAL
in Barbados is a street fair with a week of events climaxing on the Easter weekend.
This event started in 1977 and commemorates the signing of the Charter of Barbados. It is also held in honor of the fisher folks in Oistins and the good people that have contributed to the Barbados fishing industry.The Oistins Festival showcases a variety of local and regional delicacies, art & craft, live music and cultural entertainment such as the steel-pan and tuk-band. Two of the main attractions are the fish boning competition and the climb-the-grease-pole competition.
Some of the other competitions are the crab racing and boat racing competition.
The Oistins Fish Festival is held in Oistins Town which is home to the Oistins Bay Garden and the popular Oistins Fish Fry.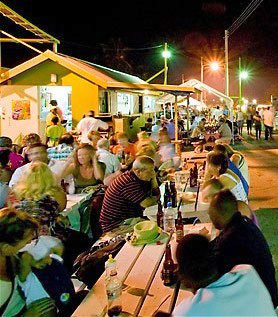 The Oistins Fish Festival was founded by Stella, Lady St. John, in collaboration with communities groups, the most prominent, of which was Hill Tops.

Contact CaribbeanDays to book your villa stay today!

——————————————–
Give a Gift of Adventure! Gift Certificates for Tours!
CaribbeanDays is proudly partnered with Royal Coachman Worldwide and Enterprise, Alamo and National Car Rental Services.



CaribbeanDays.com, LLC is proudly partnered with Project Expedition