R.I.P Disney Cast Member Adam West
It is with a heavy heart we say goodbye to Disney Cast Member William West Anderson, always known as Adam West, September 19, 1928- June 9, 2017.
He is best known for his role as Batman on the ABC series of Batman as well as the 1966 feature film.
His was also known for voice roles on Family Guy, Fairly Odd Parents, and several guest star roles on television series and westerns.
Adam West's Disney roles included:
Art Framagucci

Timothy North

Wise Old Parrot

Leonard Wolf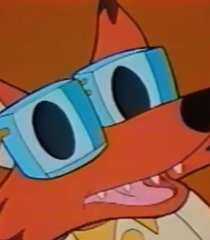 Captain Super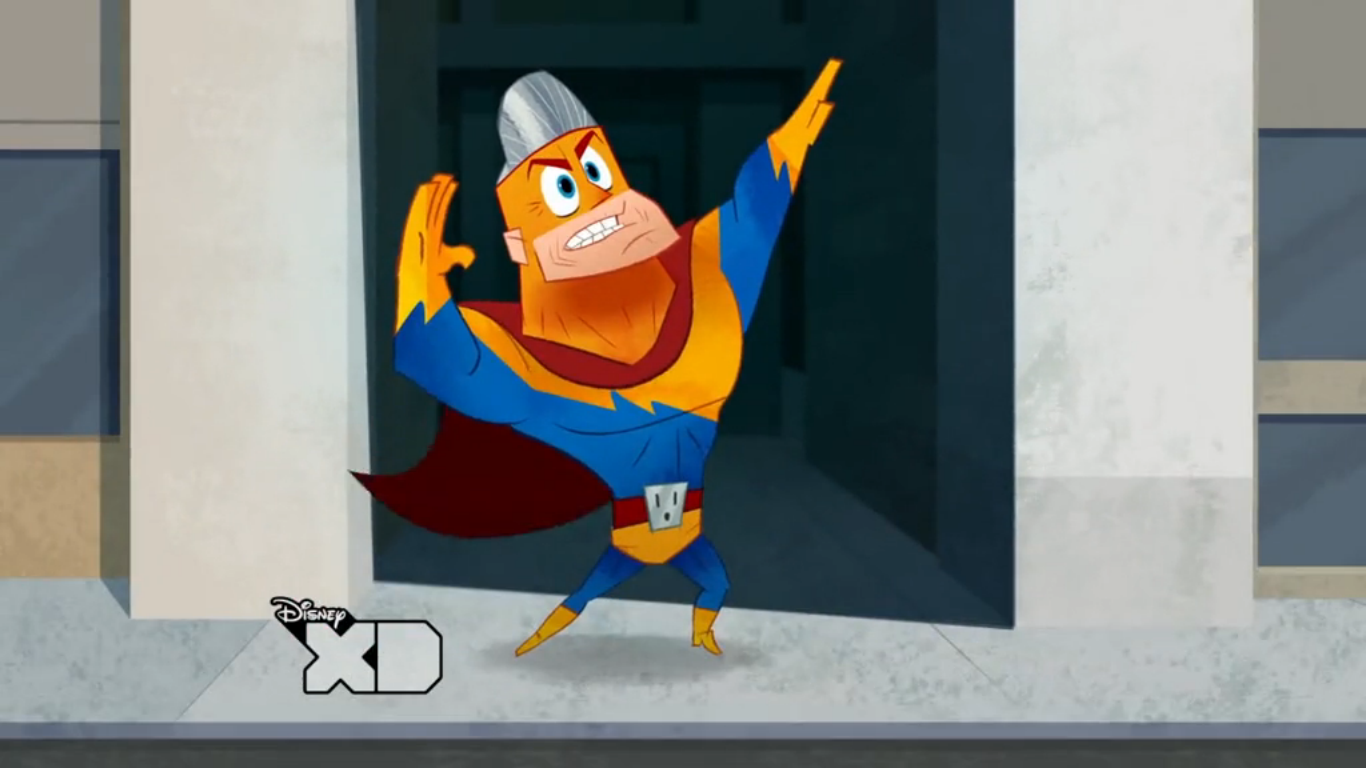 Thank you for wonderful memories Adam West.