The Colorful Ancient Sentries of St. Lucia's Rainforest
St. Lucia Rainforest is located within the highland community of Chassin, Babonneau and offers adventures with nature trails, gondolas, and zip lines for exploring the ancient sentries of the forest.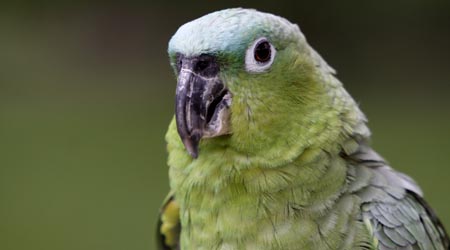 The St Lucian parrot, or 'jacquot' is an endangered parrot that is only found in St Lucia. It is close to extinction due to rainforest deforestation and the fact that it only lays two eggs a year.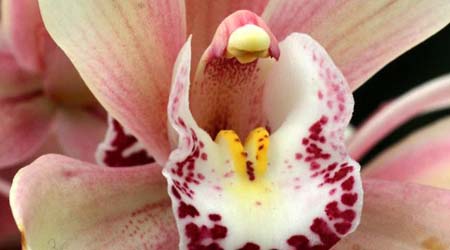 Colorful orchids grow on trees as high as 16 feet.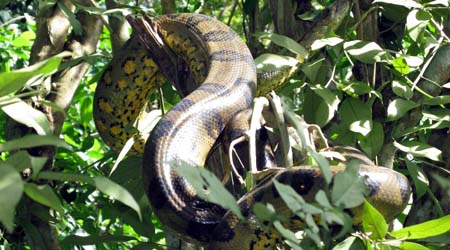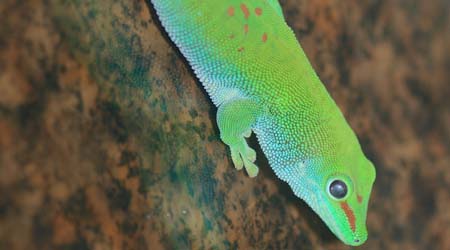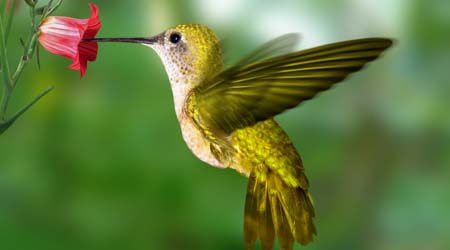 Boa Constrictors, iguanas, geckos and hummingbirds are among the vast colorful wildlife that can be seen as you explore St. Lucia's Rainforests.
Book a villa stay with CaribbeanDays so you can start your adventure exploring the rainforest.