Tour of the Past at Turks and Caicos
Cheshire Hall Plantation is an historical site on Caicos Islands. The remnents of stone structures gives a window to the 1700s of the cotton plantation owned by Thomas Stubb of the five thousand acre operation that produced cotten and enslaved thousands of workers.
CaribbeanDays can book you a tour of this historic site with shadows of stone walls, buildings, burial grounds and slave quarters.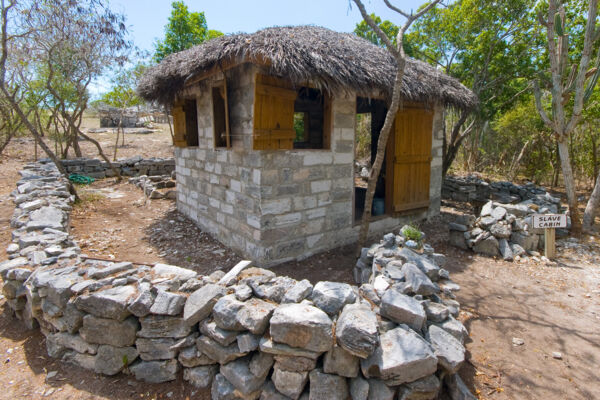 Contact us for tour information and a villa stay!
Previous:
Let's Look In on the Potcakes of Turks and Caicos
A Jojo Sighting at Turks and Caicos!
Turks and Caicos Are Ready For Guests!
Turks and Caicos Are Ready For Guests!

——————————————–
CaribbeanDays is proudly partnered with Royal Coachman Worldwide and Enterprise, Alamo and National Car Rental Services.



CaribbeanDays.com, LLC is proudly partnered with Project Expedition